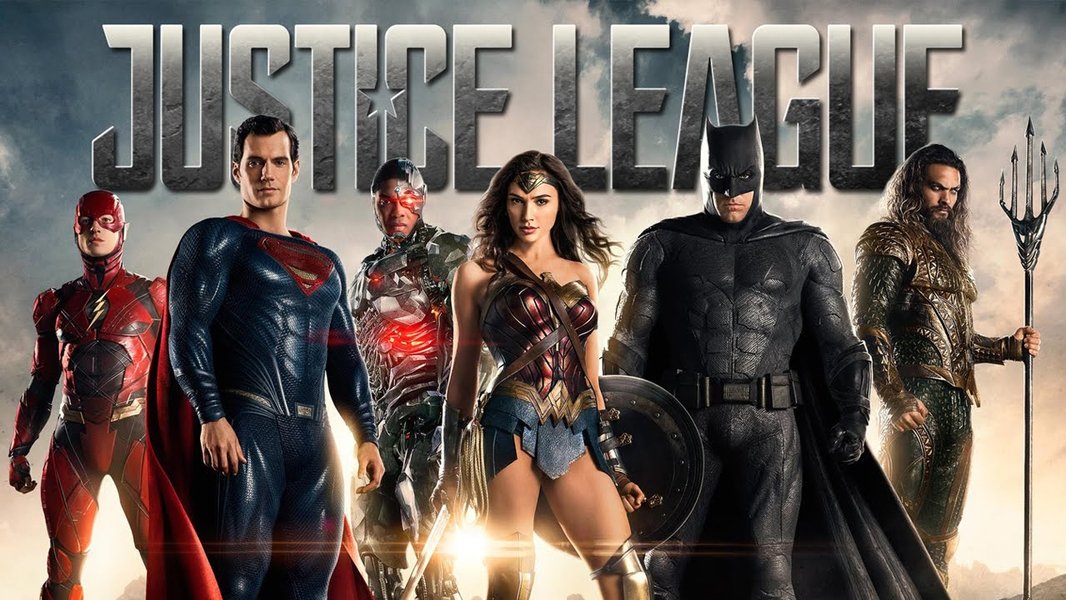 © Warner Bros.
Zack Snyder's Justice League – Fans Will Finally Have The Ultimate Justice League Experience
Published on Wednesday, October 28, 2020 7:03 AM
Ever since the original Justice League movie released back in 2017 and received "lukewarm" critic reviews, fans have been vocal about their need for a director's cut. It's no secret that Zack Snyder couldn't complete his role as director on the original Justice League because he had to grieve after his daughter's unexpected passing. Joss Whedon (of Avengers fame) did his best with what Snyder left him, but fans and critics weren't pleased.
The "Snyder Cut" of Justice League had become a Holy Grail of sorts for the DC community, with many believing that the movie, as Snyder originally envisioned it, would never see the light of day. This year, Zack Snyder surprised his fans by revealing that not only was the Snyder Cut real, it would be released somewhere around 2021.
What's different in the Snyder Cut?
One of the reasons why the Justice League we got in 2017 wasn't so popular with fans was due to its forced humor, a trademark of Whedon. Fans felt that the "tone" of the movie was more than a little off, especially considering the gritty Batman V. Superman that Snyder had previously directed.
Seeing those two movies side-to-side is eyeopening, as they feel as if they belong to two entirely different franchises. When Snyder announced that he was releasing his directors cut, fans took it as Snyder admitting that the resulting movie wasn't his original vision. And they were right.
Snyder has announced that his director's cut won't include any of the scenes shot by Whedon, and would instead incorporate many plot elements and characters that were discarded from the theatrical version. This bigger scope comes with its own set of problems, namely that the film would now exceed the four hours long mark.
Considering its run time, HBO Max has decided to release the film as a miniseries first on its streaming platform. Zack Snyder's Justice League will be a four-episode miniseries first and then transition into a massive, four-hour-long movie.
Reshoots are underway!
Part of the process of re-releasing the Justice League involves reshooting some scenes and shooting some additional footage. Snyder has just confirmed that he's begun working on these scenes, and he's shared a photo of the set on his Instagram to assure fans that production is currently underway.
Earlier this month, Snyder also surprised his fans by revealing that many of the characters that didn't appear in the original theatrical cut of the film come from 2016's Suicide Squad. One such character is Jared Leto's Joker, as the actor has confirmed that he will appear in the Snyder Cut. It will be interesting to see if Snyder will take a different approach with his character, as many fans weren't pleased with Leto's version of the Joker.
Ben Affleck (who played Batman in the Snyder films) has also been doing reshoots with Snyder. It might have something to do with how his character would spout random banter in the original theatrical release of the film, something uncharacteristic of Bruce Wayne.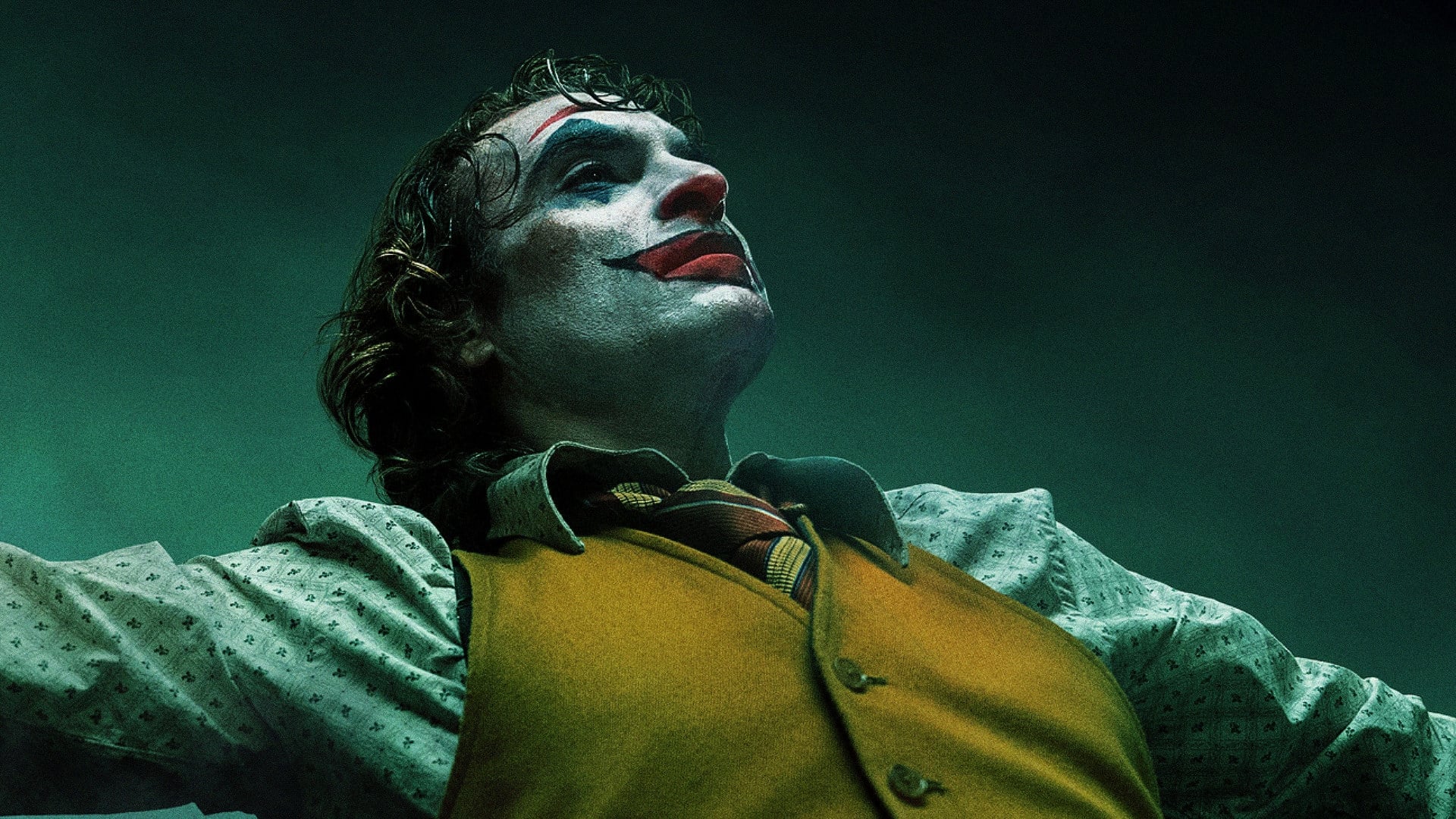 When will it release?
Although the original plan was to release the first part of the Snyder Cut in early 2021, these late reshoots might indicate that HBO Max will be aiming at a later release. Now that the new Batman movie has been delayed until 2022, Zack Snyder's Justice League has more room to breathe.
Even if an official release date hasn't been confirmed, there also hasn't been news of a delay that might indicate trouble in the film's production. As it stands now, we can expect to see the Snyder Cut hitting HBO Max sometime in 2021.