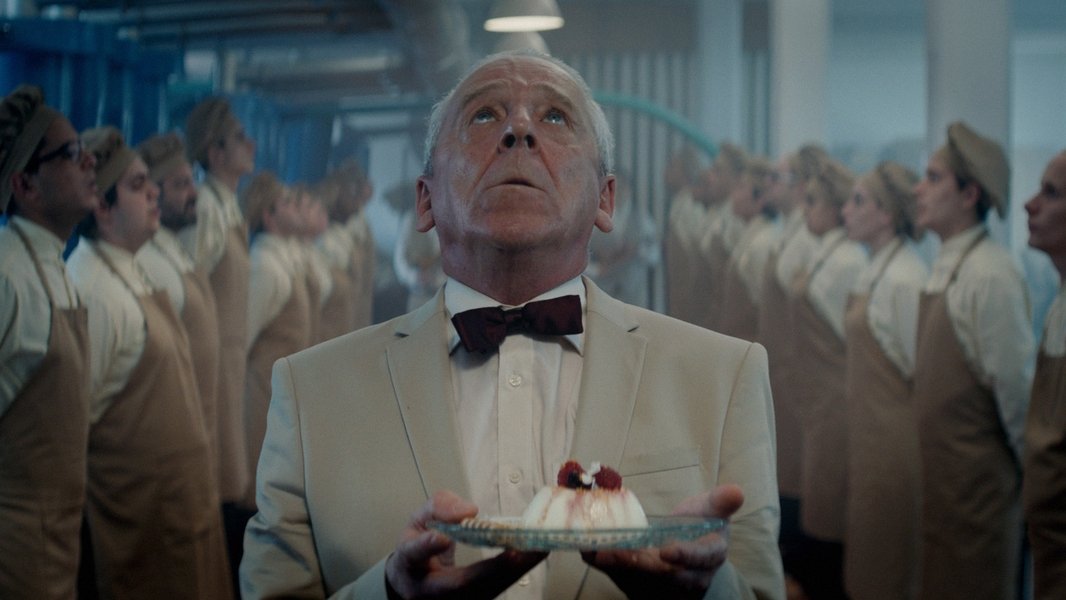 Netflix Unveils Its biggest Film Debuts
Published on Tuesday, October 6, 2020 5:34 AM
Netflix, the video-on-demand provider, is known for keeping a low profile and not publishing any viewing figures for its movies and series. Successes are reported from time to time, but concrete numbers remain mostly unknown to the public. But this time Netflix has gone a different way and published its list of the most successful movies in its still young history. Unfortunately, the list only contains the calls of the respective work within the first four weeks. Unfortunately, this does not give Netflix a complete overview. According to "Variety", a film is considered seen if the user has watched the film for at least two minutes. Unfortunately, this does not show that critically acclaimed works are popular, but that the list is dominated by action bangers.
Netflix list
Extraction (2020) – 99 Millions
Bird Box (2018) – 89 Millions
Spenser Confidential (2020) – 85 Millions
6 Underground (2019) – 83 Millions
Murder Mystery (2019) – 73 Millions
The Irishman (2019) – 64 Millions
Triple Frontier (2019) – 63 Millions
The Wrong Missy (2020) – 59 Millions
The Perfect Date (2019) – 48 Millions
Because Netflix has had such a big success with "Tyler Rake: Extraction" and "Bird Box" it is not surprising that it is already known that a sequel is being worked on both movies. A second book by Bird Box called "Malorie" has already been published in Julie and is well received by the critics. It remains to be seen whether the written one will be realized in the second part. At the "Bird Box" sequel there are even plans to produce where Tyler Rake: Extraction is only known so far that is written on the script. Neither Chris Hemsworth nor director Sam Hargrave has signed contracts for the sequel yet. But at least the killing machine Hemsworth can be expected to play along.
Watch Netflix for free
In order to attract new customers in the future, Netflix now offers selected titles for free viewing on the specially created page. For the series only the first episode of the first season is available. Also you have to watch a short commercial for all titles. 3 movies are available "Murder Mystery", "Bird Box" and "The Two Popes". Currently the free offer is only available on the desktop and on Android but not on the IOS, i.e. on Apple products.
The list shows the big name and the action genre is a crowd puller. If you remove Bird Box from the list you can see that all movies are from the year 2019 or 2020. Maybe the corona pandemic has a positive effect here.