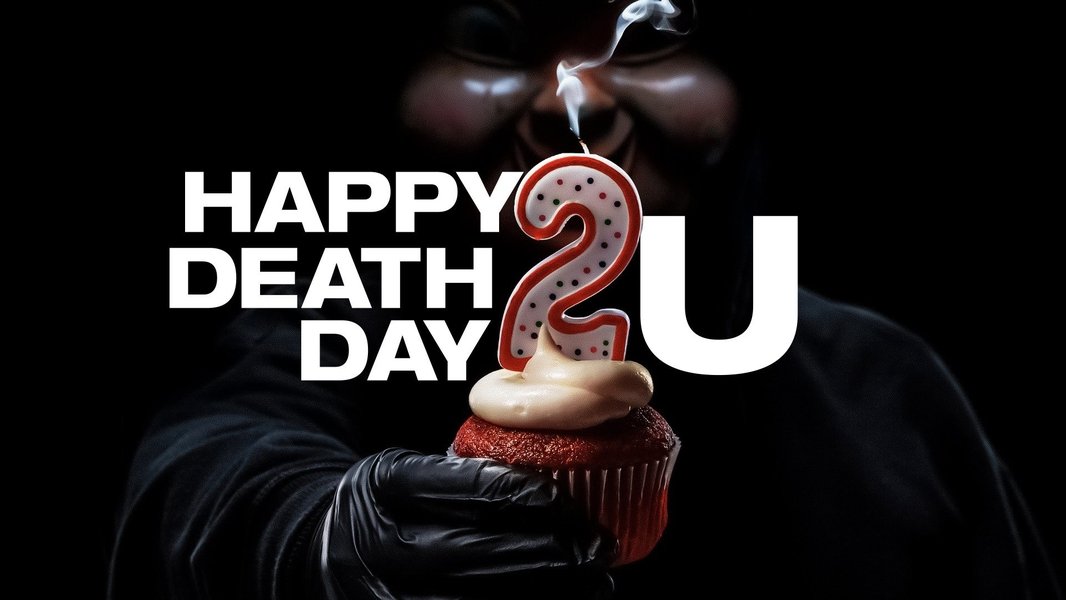 © Blumhouse Productions
Happy Death Day: Chronicles of an Underrated Horror Classic
Published on Monday, October 26, 2020 8:25 AM
The Happy Death Day franchise has been making the rounds in horror fans conversations lately. The two movies released so far haven't received kind attention from the press, but the quality of the plot and the characters present in those films are more than enough to consider it a modern classic.
With the recent news of a third part of the franchise in the works, now's the best time to take a look back at everything these movies get right about the horror genre. What's more, the franchise even delves into time travel shenanigans à la Back to the Future, so there's something in here for any audience.
In this retrospective, we'll check out what makes this franchise so unique. From time-looping to psycho killers, there's never a dull moment in the world of Happy Death Day and its increasingly creative movie titles.
Happy Death Day - Time Traveling Slasher Film
The first Happy Death Day film was released back in 2017. Directed by Christopher Landon, the movie saw moderate success during its initial release. The movie sees college student Theresa "Tree" Gelbman falling victim to an unknown killer wearing a baby mask.
Things get weird when she awakes after being killed, and that happens over and over again as Tree gets trapped in a murderous time loop. Fans of movies like Groundhog Day will certainly find some elements of this movie a little more than familiar, including a long montage of Tree's many deaths.
The movie is not a horror movie in the strict definition of the genre. It works better as a black comedy with some slasher elements, and also some parts of sci-fi time travel. The reason why Tree keeps coming back to life is never fully explained in this movie, but everything else gets a satisfying conclusion by the end of the story.
One of the aspects that garnered Happy Death Day its cult status is its likable characters. Sure, Tree begins the movie being a terrible person, but her character arc throughout the movie feels real enough to connect with her, giving you a reason to cheer for her survival.
Happy Death Day was made on a budget of $4.8 million and would end up garnering a whopping $125.5 million in box office. This success was the reason why a sequel was almost immediately greenlit, and so the film became another Blumhouse franchise.
Happy Death Day 2U - A Genre Shift
In its sequel, Happy Death Day goes from a slasher film to a pure sci-fi film. In this film, we learn that the reason why Tree was trapped inside a time loop was because of an experiment happening on her campus. This time, Tree will travel to an alternate dimension, where another killer is also on the loose.
Happy Death Day 2U elevates what the first movie achieved, introducing higher stakes and more character development. Tree's character is also widely expanded, as we learn more about her family. The scenes between Tree and her mother are sweet and heartbreaking, and it's great to see that the movie actually takes its time to let relationships grow.
Compared to the first film, violence has been toned down a little. Although these movies have always been relatively tame by horror standards, the tonal shift of the second film really helps to sell the idea that this is a sci-fi series, and that horror comes as the cherry on top.
Once again, the chemistry of the main cast shines as the focal point of the movie. It seemed like Happy Death Day had everything it needed to become a successful trilogy, but alas, things weren't so simple. Happy Death Day 2U fell short of expectations in revenue, crushing any hopes for an immediate continuation.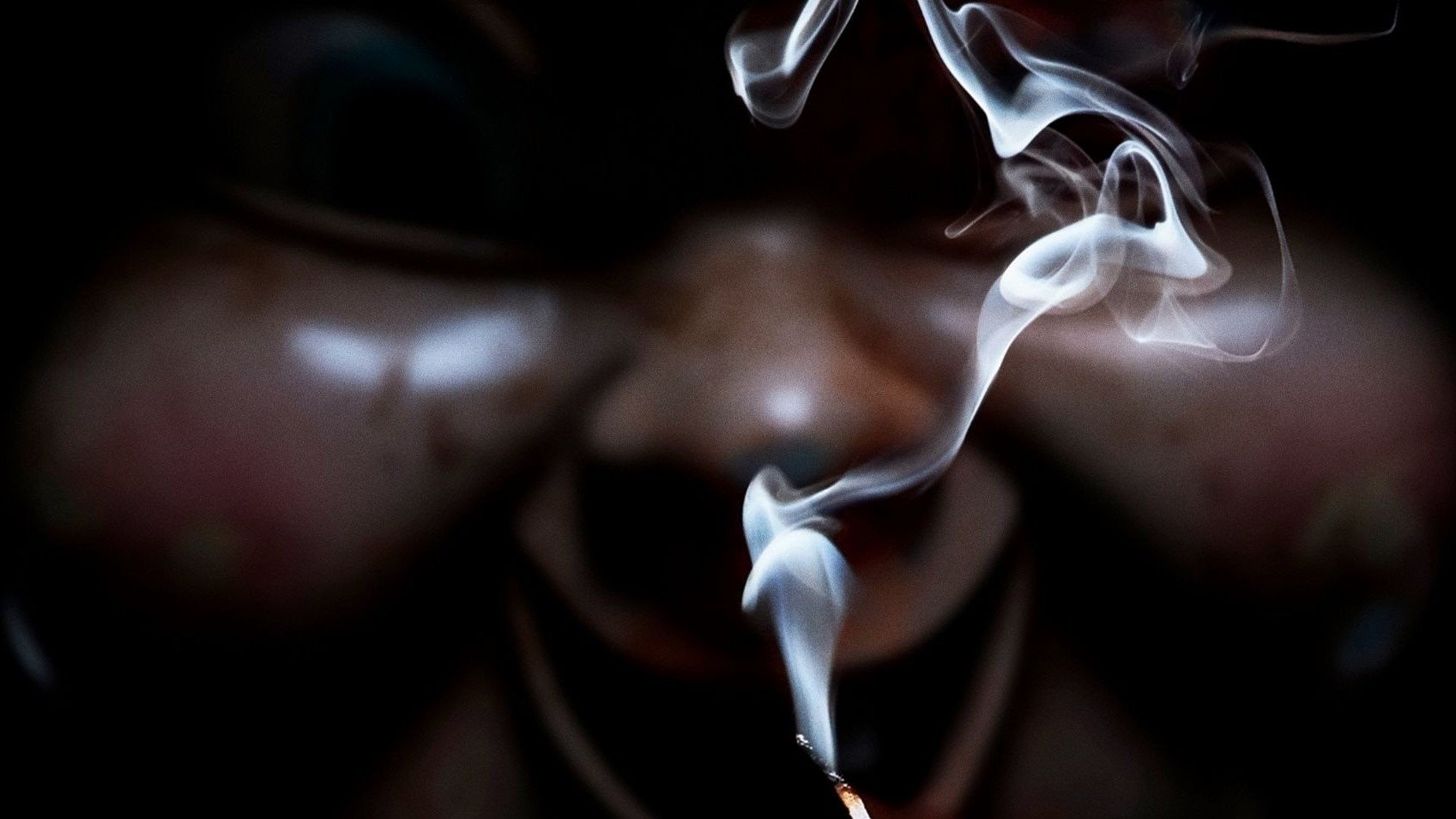 Happy Death Day To Us - The Future of the Series
Things weren't looking good for the franchise after the second movie. Disappointing sales meant that a third movie would hardly become a reality. Jason Blum, of Blumhouse Productions fame, expressed interest in making a third movie. Seeing the less than expected sales, Blum commented that a third movie was "unlikely, but not impossible."
Someone who never gave up on a third film was the actress Jessica Rothe, who plays Tree in the series. Rothe expressed great interest in seeing her character grow, as she's grown attached to Tree and her place as a possible role model. She's also shown interest in seeing what the director, Christopher Landon, had in store for the franchise's topper.
For a time, it seemed like Happy Death Day had finally seen its last entry. But just like Tree in the movies, this franchise isn't easy to kill. This September, Landon confirmed that a third movie in the series had entered active development under the tentative title of "Happy Death Day To Us."
Little is known about the upcoming film, but Landon has already confirmed that Jessica Rothe would be back to reprise her role as Tree. Although the ending of the second film tied up things nicely, a third film could aim at expanding the series universe, perhaps with a different set of main characters.
Landon confirmed a little bit of info on the upcoming movie; unlike the first two films, Happy Death Day To Us won't be set on the same day. The other films saw Tree reliving the same day: each movie saw the same day from different perspectives. Now that the production team is free from the constraints of the same day, the potential for what could happen with Tree and her friends seems limitless.
When does Happy Death Day To Us release?
It's still too early to tell when will Happy Death Day To Us hit theaters, considering that we just got a working title last month. Also, we have to keep in mind that the production of new films have taken a blow due to the pandemic, so the release of the movie might take longer than expected.
Be it as it may, now is the best time to catch up if you haven't seen the first two movies in the series already. This year also marks the 35th anniversary of Back to the Future, the franchise that's arguably singlehandedly responsible for the popularity of time travel films. Happy Death Day captures part of the magic that we experienced in movies like Back to the Future, adapted for a different time and a different audience.
Here's hoping that we might soon see the conclusion to Tree's story and that the new filmmakers looking to make it in the horror genre take notes from series such as these. If you're looking for a nice balance between comedy, horror, a slasher film, and trippy time-looping adventures, then look no further than Happy Death Day.